With hundreds of the best retailers and restaurants in walking distance of Urbanspace's world famous Union Square Holiday Market and the City's largest Greenmarket, Union Square is NYC's ultimate one-stop holiday shopping, dining and entertainment destination.
There's so much to do and not a moment to spare in Union Square. Browse the Union Square Partnership's capital holiday shopping guide to find the best gifts for every type of friend – hosts, creatives, trailblazers, chocoholics and more.
Click the image below to download our 2018 Holiday Guide.
The Holiday Market, Greenmarket, and the surrounding shops and eateries are accessible by the MTA Subway 14th Street-Union Square, MTA New York City Bus, PATH trains, and Citi Bike.
Holiday market
Operated by our partners at Urbanspace and located on the park's South Plaza, visit this intimate holiday shopping experience where visitors can find one-of-a-kind gifts at over 150 artisan booths. Check out this year's vendor list and map, and the 2018 Gift Guide.
NOV 15 - DEC 24*
WEEKDAY
11 AM – 8 PM
SATURDAY
10 AM – 8 PM
SUNDAY
11 AM – 7 PM
*Closed Thanksgiving Day and at 4 PM on Christmas Eve
GreenmarkEt
At the City's largest Greenmarket, operated by GrowNYC and located on the park's North & West Plazas, farmers and artisans sell what they grow, raise, catch, and bake locally.
ALL-YEAR ROUND*
MONDAY
8 AM – 6 PM
WEDNESDAY
8 AM – 6 PM
FRIDAY
8 AM – 6 PM
SATURDAY
8 AM – 6 PM
*The Market will be closed on Friday the week of Thanksgiving but open on Tuesday instead.
FIND YOUR PLACE
Find recommendations from Compass, a leading real estate technology company with HQ in Union Square, for the best places to experience top dining, entertainment, and must-see neighborhood spots. And if you're looking to make your stay in the neighborhood more permanent, they'll help you find your place in Union Square.

MAKE IT HOME
From rugs, to lighting, and more find one-of-a-kind crafted home pickings to create your own sacred home space at ABC Carpet & Home's flagship location. 888 Broadway,
Outfit your kitchen cabinets with colorful glasses, mugs, dishes and more from this NYC-grown shop, with new artist collections sprouting every season. 889 Broadway,
Warm up with a bowl of ricotta gnocchi or the USC burger, a glass of wine and a full seasonal selection of entrée's at Union Square's destination for warm hospitality.
You might be in Manhattan, but the menu at Nur draws from the rich and flavorful cuisine of the Middle East with modern, bold flavors featured in dishes made for sharing.
Book a table at Tocqueville for seasonal, French-inspired cuisine in a multi-course tasting menu and cocktails, in a handsome space on a quiet street.
Now-showing at the Daryl Roth Theatre, Gloria: A Life brings a richly detailed tapestry of Gloria Steinem's life work to Union Square. 101 East 15th Street, gloriatheplay.com
New York's Home for Bold Theater brings award-winning shows to life. Stop in to learn about the 2018-2019 season and get tickets, or memberships, for holiday gifts. 108 East 15th Street, Vineyardtheatre.org
Brought to you in partnership with
Your home, our mission
Take your visit to the next level with dining, entertainment, and more. And if you're looking to make your stay more permanent, let Compass help you find your place in Union Square.
90 Fifth Avenue | 111 Fifth Avenue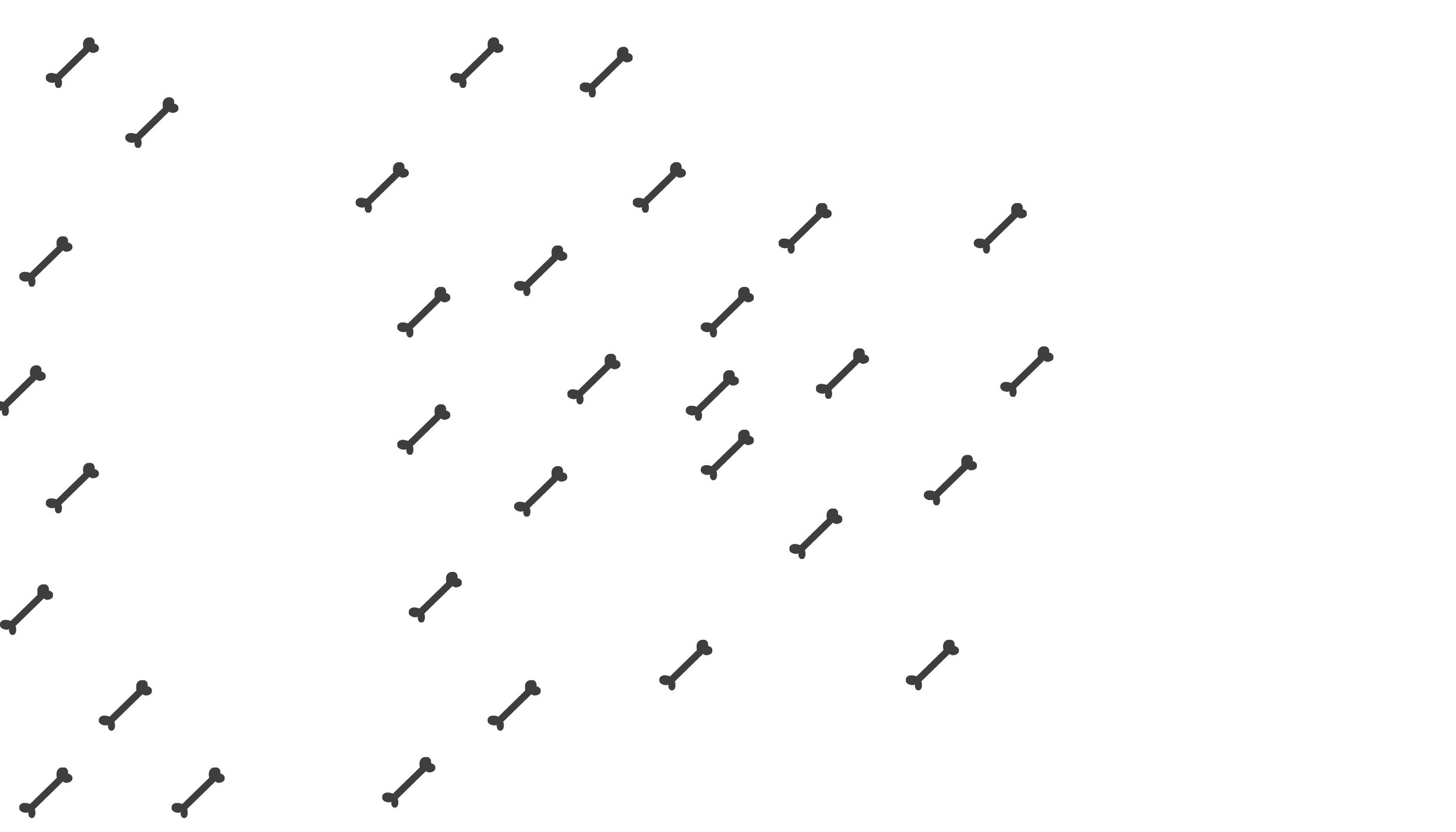 On Sunday, November 18th, the Union Square Partnership hosted "Happy Pawlidays" in Union Square Park in partnership with Compass. To celebrate the opening of the Union Square Holiday Market, the Union Square Partnership provided free holiday portraits to over 130 groups. Many included their four-legged best friends, who also picked up free holiday treats as part of the Happy Pawlidays festivities.
Thank you to all who came out, and don't forget to tag your portraits on social media with #USQHoliday.
Happy Pawlidays from Union Square!